What We Do
As a Direct Lender, we fund up to 100% of purchase price and rehab costs with properly structured deals. That's what HCC is all about! We offer a Fast POF, quick closings and common sense lending.

Who We Are
Hill Country Capital's evolution was driven by the belief that there was an underserved Non-Prime market here in Central Texas. Launching in 2018, with nearly 20 years of experience in all aspects of real estate lending and construction, the market was in need of a partner who understood the complexity of serving borrowers deserving of credit but did not fit the bank's appetite. Our flexible products offer financial solutions to meet these challenges with options for both non-owner occupied residential and income-producing commercial properties, including multi-family, mixed-use, office, and retail buildings.

Why Hard Money?
Hard money loans provide investors who do not have (or want to deploy) all of the cash required to fund a purchase and or renovation. Hard money lending gives the investor the ability to compete with cash buyers while utilizing just a fraction of their cash out-of-pocket.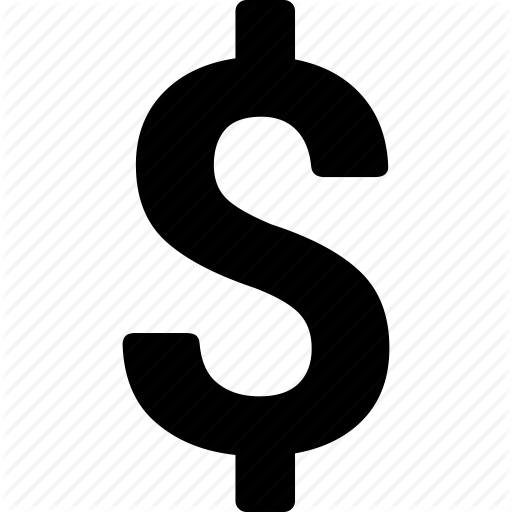 What are Hard Money Loans
Hard money loans are specific short-term advances the lender provides for the purchase of a property. Such a loan is an excellent option if you are an investor that is looking to close a loan quickly.

Call or email Hill Country Capital to discuss your deal(s). We will be able to help you pre-qualify the deal over the phone in a matter of minutes. If the numbers make sense for all parties, it's time to get to work.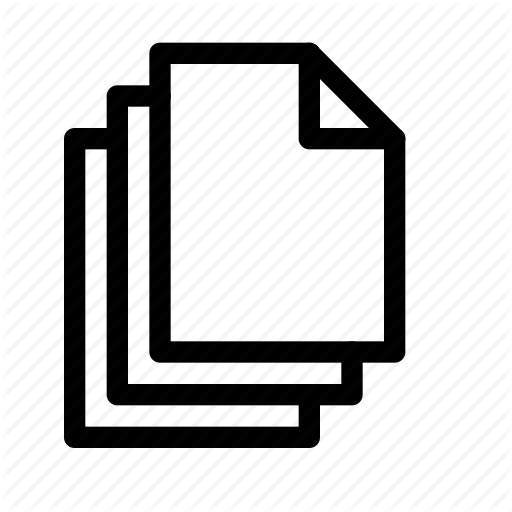 It's free to apply. Our turnaround is typically the same day, get your rate and term now.

We provide mobile and emergency notary services for Bell and McLennan County Texas.
Cash-Out Refi Specialist
Once a commercial or residential property has been purchased, it may take time to improve the property, find tenants, or sell the property. A bridge loan can provide the funds for an investor, real estate professional, or contractor to purchase, build, or fix and flip a residential or commercial property. A bridge loan can also provide short-term working capital for a small business. Contact us today to find out how we can help you with a bridge loan.
No Income
Verification
Loan Amounts
from 50k-20mm
Low Documentation
No Documentation
1-30yr. 70-80%
&nbsp &nbsp &nbsp &nbsp &nbsp LTV
Fixed Rates
Starting at 6.5%